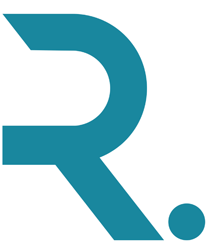 Here at ROTHWELL. we take your privacy seriously and will only use your personal information to administer your account and to provide the services you have requested from us. ROTHWELL. holds all data securely and will not share any data without the express permission of individuals or organisations.
Company name:
ROTHWELL TO THE POINT LTD
Company number:
11334595
MORE INFO
This website is designed to give a flavour of the work ROTHWELL• can undertake. However, we pride ourselves on offering a bespoke service, so please do get in touch to discuss your requirements.
OFFICE ADDRESS:
2 Old Weighbridge
Fore Street
Newlyn
Penzance
Cornwall
TR18 5LG
UK
T: +44 (0)7580 710937
E: hello@rothwellpoint.com
"It has been quite a journey over the last few years and you have made a huge impact on the future economic prospects for Cornwall. The county has lifted its outlook in terms of its place in the UK and globally with your leadership and a huge amount of hard work. We have new universities thriving, new businesses growing and inward investment starting to accelerate. It is quite an achievement!".
CEO of leading satellite communications company.